FIND PERFECT
OFFICE SPACE
FOR YOUR
MEDICAL PRACTICE
Tenant Broker: NEVER pay a fee!
FIND THE PERFECT
OFFICE SPACE
FOR YOUR
MEDICAL PRACTICE
Tenant Broker: NEVER pay a fee!
#1 Medical Realtor in NYC
For over year 20 years, we have helped all types of doctors and health care providers find the perfect space for their medical practice, including Dentists Chiropractors, PTs , Radiology Centers and more. We have many listings available for sale and lease in New York City. As a Tenant Broker, we never charge you (the client) a fee.
No Fee Tenant Broker
Realty for ALL Doctors & Medical Centers
100s of Available Office Space in NYC
Offices w/ Exam Rooms for Lease & Sale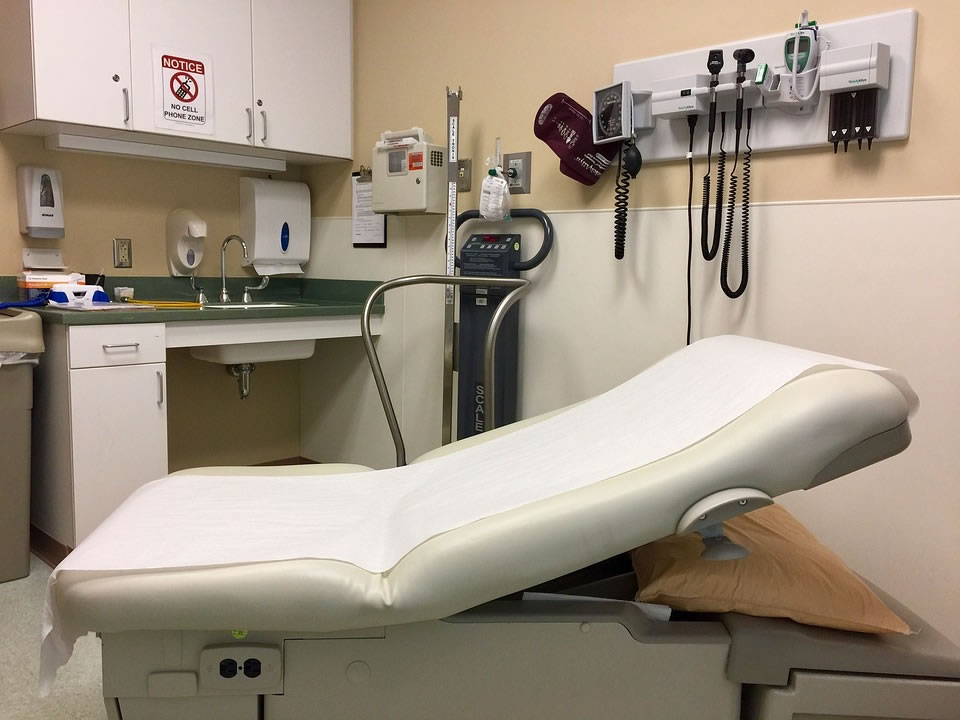 Browse Medical Offices in Manhattan
We help our clients understand the tax benefits for their office space in Manhattan. That way our clients can get the perfect office space for their medical practice, and maximize their tax incentives too. We are not a law firm; we are medical realty specialists in Manhattan that stay current on New York property tax laws. We offer FREE advise to our clients.
Maximize Your Tax Benefit
Advise for NYC Property Tax Laws
For Medical Office Space
FREE Service for Doctors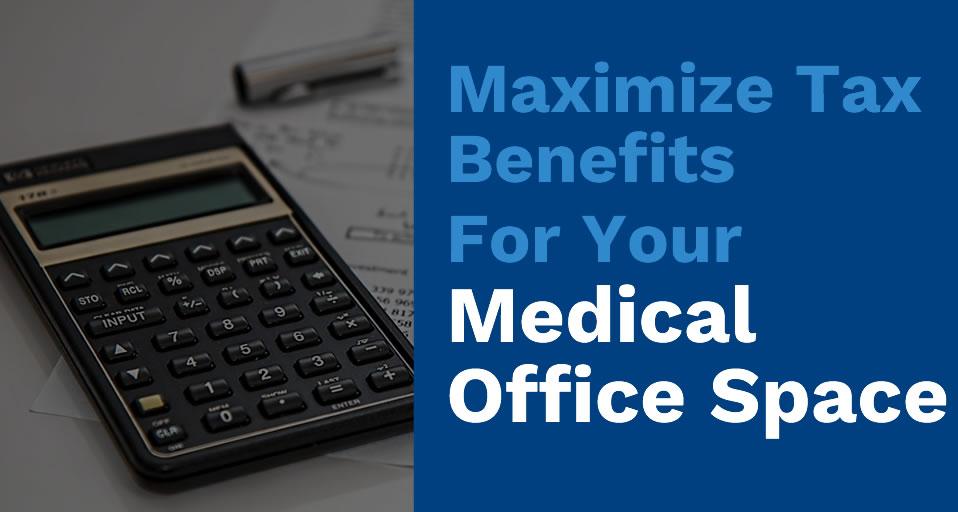 Not only do we specialize in medial realty, we help our clients ensure their office space is ADA compliant. This is a FREE service we offer to all our clients. Let us help you find the perfect space for your medical practice, and we'll give you free advice regarding ADA codes related to your medical office and exam rooms.
Ensure your Office is ADA Compliant
Advise for New York ADA Codes
For Medical Offices & Exam Rooms
Free Service for Doctors